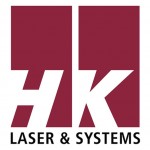 HK Laser and Systems is one of the world's leading manufacturer of high quality laser application systems, producing laser cutting systems as well as special laser application systems.
The technical demo center, located in Lombard, Illinois represents our commitment to the North American metal fabrication industry to support HK's products and the customers' various needs for laser cutting applications. The facility features two laser cutting systems for demonstration and application studies for customers. We also house a large inventory of parts for immediate shipment.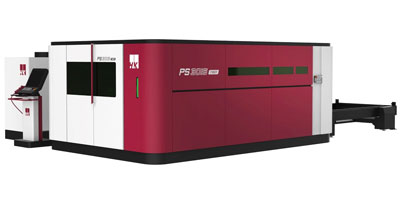 2D Laser Cutting Systems
---

Tube Cutting Systems
---

Laser Automation
---
Smart-Cell
Automatic Loading/ Unloading System
Smart Cell 2 features simultaneous loading/unloading improving speed dramatically.
---

Small Part Laser Cutting System
The IPG LaserCube
The LaserCube flatbed cutter is optimized for cutting small parts in both prototype and industrial environments. Using high-force linear motors built on a granite stage, it has the stability and acceleration needed for high-speed precision machining.
---

Dalcos LXN
Laser Cutting Solutions for Coils and Sheets
Dalcos LXN machines are compact, easy to use and flexible. Using fiber optic laser sources, the laser cutting machine is able to cut both coils and sheets, ranging from 6, 8 and 12 meters in length. Dalcos offers two sizes of LXN fiber optic laser systems, both featuring a compact footprint. LXN laser processing tables measure 1000x1000mm or 1000x1500mm, and the material is machined sequentially, one meter after another.
---