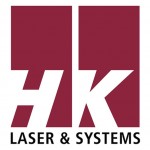 HK Laser and Systems is one of the world's leading manufacturer of high quality laser application systems, producing laser cutting systems as well as special laser application systems.
The technical demo center, located in Lombard, Illinois represents our commitment to the North American metal fabrication industry to support HK's products and the customers' various needs for laser cutting applications. The facility features two laser cutting systems for demonstration and application studies for customers. We also house a large inventory of parts for immediate shipment.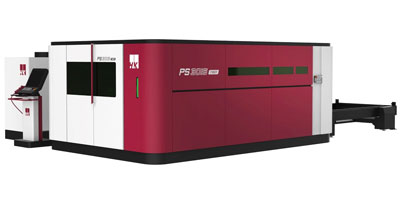 2D Laser Cutting Systems
---

Tube Cutting Systems
---

Laser Automation
---
Smart-Cell
Automatic Loading/ Unloading System
Smart Cell 2 features simultaneous loading/unloading improving speed dramatically.