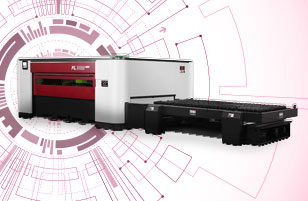 HK FL3015
The all new FL3015 fiber laser cutting system is the latest high quality, industry-leading fiber laser produced by HK Laser Systems.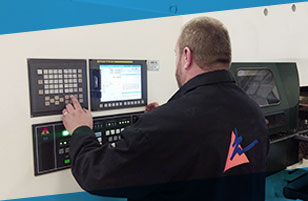 Industry-Leading Service
We pride ourselves with on-time service that consistently beats the competition on response time and quality, giving you more up-time. Contact us today to schedule your service appointment.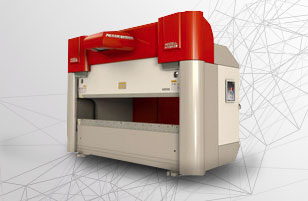 Accurpress Accell Hybrid
The Accurpress Accell Hybrid has changed the game with it's revolutionary Moses Control. See it in action.
Accurpress Vision control is the latest development in press brake controls. What is it? It's easy. Watch the Video. Continue reading