Are you looking for top of the line metal finishing machines?
Superfici DMC Metal Products
DMC was set up in 1957, and is the leading company in the production of solutions for sanding processing. DMC has always been involved in the development and building of sanding machines and systems in order to improve the quality, performance and safety fort the sanding process.
---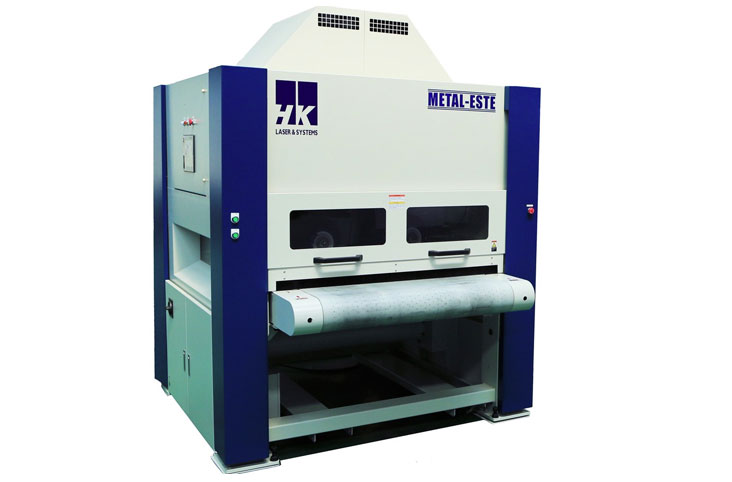 HK RDM R0tary Deburr Machine
The RDM utilizes the combination of rotation and eccentric motion that allows the (4) polishing brushes to deburr the work piece from all directions. Both the rotary head and brush speed can be adjusted. Mitsubishi PLC Control allows the ability to program & store 45 parts. Belt speed, head rotation, brush rotation, and head height can be controlled. 39″ wide capacity. Dust collector included with built in vacuum blower.